BCFS Owner Surrender Process
Due to recent issues with owner surrenders we've implemented the follow process and we will not deviate from this process under any circumstance.
BCFS will not accept dogs with a bite history or aggression towards people. 
If you can answer "YES" to any of the questions below, please take the time to explore those options before surrendering your dog.
Did you acquire him as a puppy from a breeder?
If so, have you contacted that person? If he or she is at all reputable, you would have signed a contract at the time you purchased your puppy, stipulating that the dog should be returned if you decide to no longer keep him. If you do not want to keep your dog, contact your breeder first.
Did you acquire your Dog from a Rescue Organization?
If so, have you contacted that rescue organization? If they are reputable, you would have signed a contract at the time you adopted your dog, stipulating that the dog must be returned to them if you decide to no longer keep him or her for any reason.
Does your dog need spaying/neutering? 
Both Welland and St Catharines offer low cost spay and neuter clinics:
New baby in the family?
How lucky for you that most dogs are fantastic family pets! If you can take care of your new little human baby, you can take care of a dog. Some of our educational materials are listed below to help you ease the transition: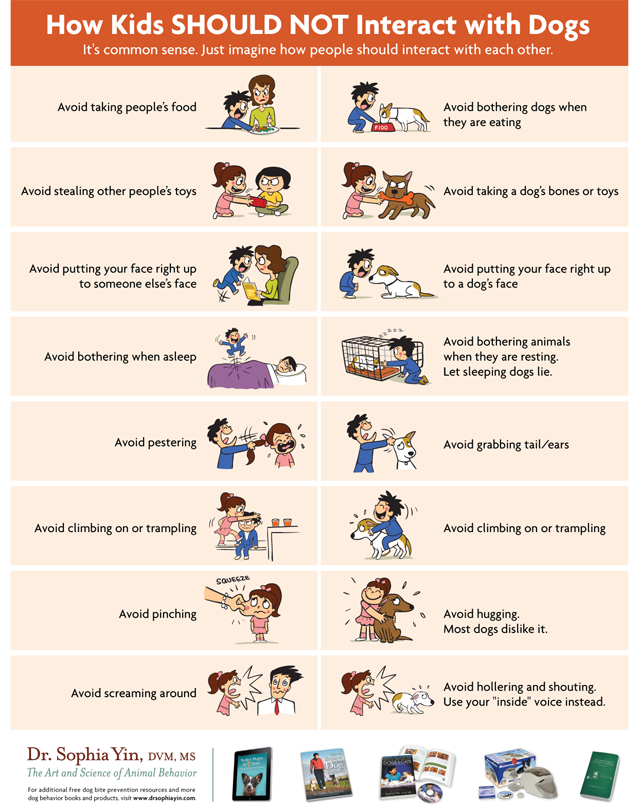 Moving?
The Humane Society lists Moving as the number one reason people surrender their pets to shelters. There are plenty of apartments, townhouses, condos and hotels that accept medium and large breeds of dog. Many places will even allow you to spread payment of your pet deposit over multiple months as part of your rent. Please check with your real estate agent, or company relocation services when possible.
Residential Tenancies Act:  Tenant Rights for having Animals 
In the Residential Tenancies Act (RTA) there is a section that has a title: "No pet" provisions void (RTA, 2006, c. 17, s. 14). In other words, a provision in a tenancy agreement prohibiting the presence of pets at the premises is void. Even if you signed a rental agreement with a "no pets" clause, you cannot be evicted just for having a pet if the pet is not a problem for anyone.
The RTA specifies the situations when a tenant can be evicted for having a pet. You can be evicted only if your pet:
is making too much noise, damaging the unit, causing an allergic reaction, or
is considered to be inherently dangerous.
Moreover, the tenant cannot be evicted unless the Landlord and Tenant Board issues an order stating that the pet is causing a problem, or that the pet is inherently dangerous.
A landlord cannot evict a tenant because they have a pet in violation of a "no pets" clause in the rental agreement. However, a landlord may have grounds to apply to evict a tenant for having a pet, if the pet damages the property or bothers other tenants.
You do not have to move or get rid of the pet unless the Landlord and Tenant Board issues a written order to do so.
Think you don't have enough time for your dog?
Experts in the animal field agree that a dog requires a mere 15 minutes of one-on-one time with his person per day, to be happy, healthy, and well-adjusted! That could be simply spent laying in bed at night watching t.v. together, playing ball in the backyard for 15 minutes while dinner is cooking, or going for a walk or jog! Surely you can spare 15 minutes per day. Pets reduce personal stress and can add years to your life – make the time for you AND your dog.
Are there behavioral issues?
Is your dog having trouble getting along with other animals in the household or are there other behavioral issues that have led to the decision to give up your dog? If so, let us help you. Send us an email – we can most likely recommend a trainer in your area. If you didn't socialize your dog as a puppy, it's never too late to enroll him in obedience school. It's fun and can count as your 15 minutes of bonding time!
We recommend Mighty Mutts or Dave McMahon's Dog Academy
We also recommend Lauren's Dog Walking:  
Experiencing financial issues?
The following groups exist to assist people who truly want to keep their pets, but are experiencing financial difficulties. They may be able to help you.
If you haven't found any solutions after carefully considering the information above, then you are welcome to read the Surrender process and fill out the form below. BCFS is an all-volunteer based organization. We may not be able to take your dog but we review all applications. It may take up to a week to hear from us.
Surrender FAQs
1. I'm considering giving my dog up for adoption, but I'm not sure…. Can you help me?
A. YES! BCFS is very willing to help you find a way to keep your dog. We have a large knowledge base of many breeds and may be able to help you with your unique situation. Please read the helpful resources above.
2. What do I have to do to give up my dog?
A. Our owner surrender policies are above.  First you will need to read all of the information on our Owner Surrender page, to see if there are alternatives to giving up your dog.  Secondly, you will need to fill out a Surrender Form. It is very important to be honest when filling out this form or talking to the Intake Coordinator. The more honest you are about your dog the easier it will be to find a new home for him/her.
3. Will you pick up the dog from me?
A. No. BCFS is an all-volunteer organization without the means to provide transportation. It will be your responsibility to bring your dog to the BCFS facility on the scheduled drop-off date.
4. How long will it be until you can take my dog?
A. We try to evaluate every situation and meet the needs of the dog and owner. The timing is very much affected by how many openings we have at the facility and in foster care and the availability of our volunteers.  Please understand that our first priority must be the dogs that are currently in our foster homes.
5. What if I changed my mind? 
A.  Once you have signed the dog over to BCFS you have relinquished all rights to that dog. Be sure of your decision.
6. My dog is aggressive and I can't trust it anymore. Can you find it a new home?
A. BCFS cannot take-in an owner surrender dog who has a history of biting. You should consult your veterinarian to rule out any medical problems causing the behavior change. But, just as importantly, you need to get in touch with a professional behaviorist to try and work through the problem with your dog.
7. My dog is sick and I can't afford to help it…
A. If you have a dog that has serious health problem or untreatable health problem please do not try to surrender him/her to a rescue. You need to consult your veterinarian and choose a plan of action that will best fit your dog's quality of life. There is no need to prolong a sick/suffering dog's life and transition him/her into rescue. It's not fair to the dog and it's not fair to the rescue to be burdened with large medical expenses that will not cure your dog. When you adopt/purchase a dog, it's for life. YOU have to be responsible for that dog and "do right" by him/her even if it's at the end of their life.
We will not accept a dog into BCFS without proof of ownership, a signed surrender form and payment of surrender fee. The surrender fee is non-negotiable.
Please take your dog to your vet prior to surrender and bring them up to date on vaccinations and get a heath check.
We realize this is a difficult decision and we wish you all the best.